Business legal forms cover a wide variety of subjects. If you own a profitable business, chances are you already have an attorney on retainer. Our business legal forms are designed for single-member LLCs, small businesses, and other entities that can't justify the expense of an on-staff lawyer.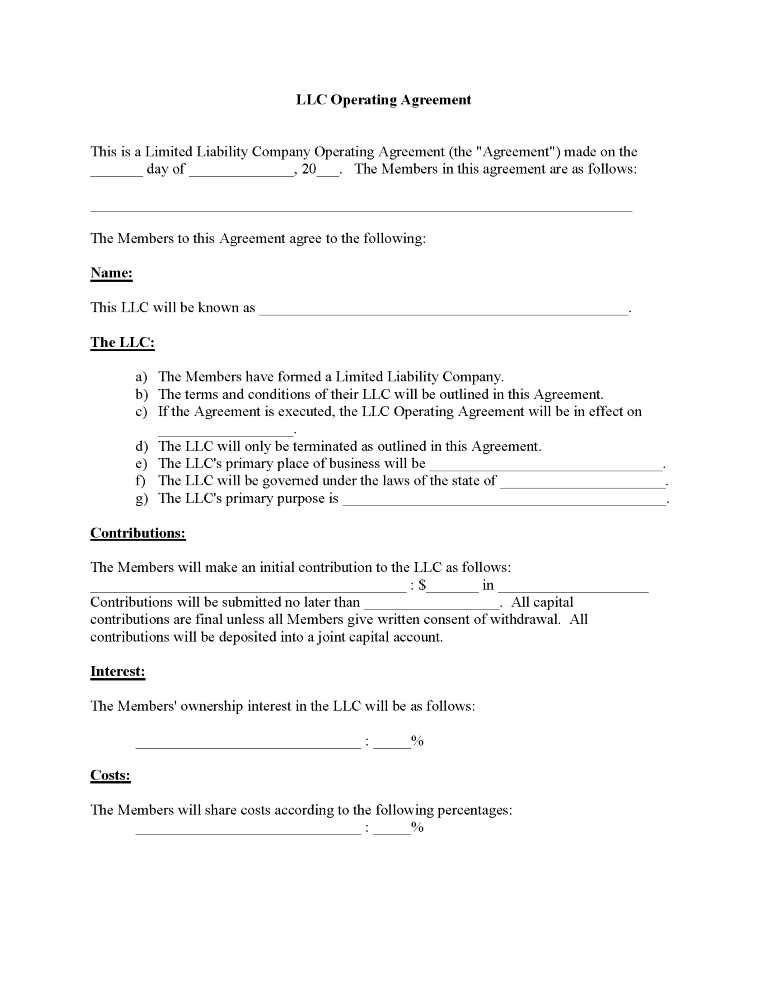 Small corporations and LLCs are the backbone of the American economy. Hiring an attorney to prepare a simple business form is both cost-prohibitive and unnecessary. Most states allow the business owner to prepare and submit the forms and documents required to legally operate an LLC or sole proprietorship.
Our business forms allow you to "fill in the blanks." Enter the appropriate information into the blanks, proofead the form to make sure the information is correct, and then print it. All of the forms can also be customized using PDF or Word editing software.
Below are the corporation & LLC forms we currently offer.
Acceptance of Appointment as Manager
Acceptance of Appointment as Member
Acceptance of Appointment as Officer
Annual Corporate Report Request Form
Authorization To Borrow From Bank
Authorization To Establish Credit Card
Authorization To Open Bank Account
Authorization To Set Salary of Officer
Breach of Company Policy Complaint
Business Loan Application Form
Direct Deposit Authorization Form
Dissolution of Corporation Notice
Minutes of Annual Board of Directors Meeting
Minutes of Annual Stockholders Meeting
Minutes of Board of Directors Meeting
Minutes of LLC Organizational Meeting
Minutes of Shareholders Meeting
Minutes of Special Meeting of Board of Directors
Notice of Corporate Meeting Form
Notice of Meeting of Board of Directors
Notice of Meeting of Stockholders
Notice of Special Meeting of Board of Directors
Notice of Shareholders Meeting
Resignation of Corporate Officer
Wavier of Notice of Corporate Meeting Form
Will Forms — Trust Forms — Search For Legal Forms — Medical Power of Attorney — Advance Directives — Personal Legal Forms — Business Legal Forms