Lawyers are insanely overpaid. It might cost $2,500 to have an attorney prepare a legal form or public notice that takes 20 minutes to complete. Fortunately for some of us, most states allow forms for which you "fill in the blanks." Most of our legal form templates were created in Microsoft Word then converted to PDF. Enter the appropriate information into the blanks, proofead the form to double check the information, and then print it.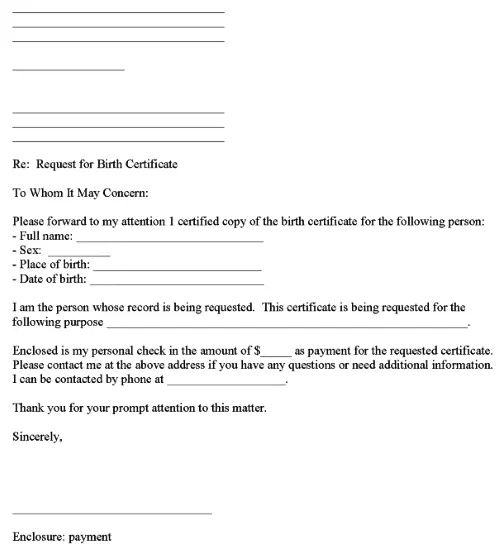 Almost all of our legal forms are available in 4 different formats – Microsoft Word, PDF, and Fillable PDF. The Fillable PDFs are available to our subscribing members only. Most of our forms are also available for use with our Fillable PDF forms. The Fillable PDF forms take all the guesswork out of which information goes on what line.

Advance Directives For Health Care
Demand For Child Support Payment
Freedom of Information Records Request Form
HIPPA Privacy Authorization Form
Identify Theft Complaint to Attorney General
Request Copy of Birth Certificate
Texas Right of Survivorship Forms
The completely free personal legal forms in addition to various other legal records furnished on this website are offered "as is" without having distinct or limited warranties. This includes things like, yet is not constricted to, warranty of merchantability or fitness for any type of kind of details usage.
These personal legal forms were not fashioned by an attorney or law practice. It is your obligation to figure out if the form is legitimately suitable for your requirements. You have to similarly confirm that the form is properly filled out and also witnessed and/or notarized if mandated.
As a web page visitor of this site, you assume all culpability together with accountability for signing and also utilizing the personal legal forms. We do not assume any kind of legal duty or obligation for the accuracy and precision or effectiveness of the legal instrument.
By transferring, printing, or executing any of our personal legal forms, you recognize that we will not be held accountable for losses or damages, whether indirect or direct, coming from the loss of use or loss of earnings developing from the use or execution of the legal forms or the form templates provided on this site.
Will Forms — Trust Forms — Search For Legal Forms — Medical Power of Attorney — Advance Directives — Personal Legal Forms — Business Legal Forms